(For orders over 240€ - Europe, 290€ - US/Canada, 350€ - Rest. Except special pieces)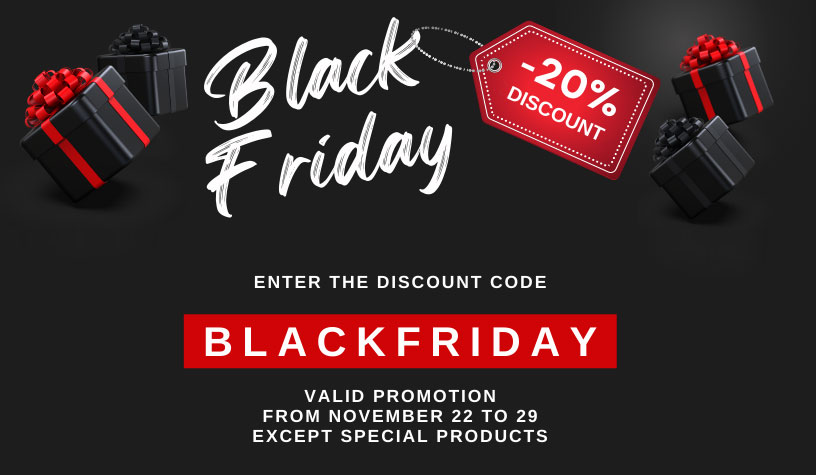 The artisan hand-forged swords of Toledo date back to Roman times.
Damascus Steel kitchen knives are the indispensable utensil for those who enjoy spending time between stoves.
Millennial city of master gunsmiths
The quality of Toledo steel resides in the skill of the artisans and the secret way it is tempered, ascribed to the waters of the Tagus River, where this process took place. The high temperature of the tempering process and the quality of the steel make the swords of Toledo unique the world over.

The extraordinary strength of these pieces and their exquisite hilts won over some of the most important figures in history, placing these beautiful weapons among their most prized possessions.
The composition, tempering and design of these swords was always shrouded in secrecy, passed on from sword-making artisans to their sons, which led kings and heads of state from around the world, and even a Japanese samurai seeking the best quality weapons, to have their weapons manufactured in the city of Toledo.

Master gunsmiths of the ancient city of Toledo, continue with the tradition of handcrafting and totally artisanal of the authentic Sword of Toledo.

Express delivery
We send your order safely and quickly

Secure payment
Make the payment in a safe environment

Guarantee
All our products with certified guarantee

Assistance
We advise you on your order. We make it easy for you.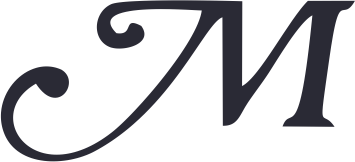 A reference in Toledana Crafts
Our company was founded in 1952 by Juan Morales Galán and is currently run by his son, José Luis Morales Peña. Dating back more than 65 years, ARTESANÍA MORALES stands out for its long-running experience in the marketing, production and sale of high-quality gift items and handicrafts
Craftsmanship with a flawless finish
Artesanía Morales, your Toledo handicraft store and exclusive gifts
Artesanía Morales offers you a wide range of possibilities to make a unique and exclusive gift. All our crafts have been created by our master craftsmen taking care of even the smallest detail, which gives it the quality and finish of Artesanía Morales.
Damascus steel is based on a type of steel manufactured in India, which then spread across the world until it reached Damascus. The large numbers of swordsmiths working in the capital of Syria expanded the ways of manufacturing Damascus steel, managing to create a durable, unbreakable, type of steel. Thus, arose Damascus steel, also known as damascened steel.
I bought a high quality Damascus Steel knife. A highly recommended place to shop.
Very good attention. They have great quality products. I took several memories of Toledo. All perfect.
A good experience. The store, the people and the city. Buy a great steak knife. I recommend it.